The Valencia Advantage

Our Standard and Commitment
The Valencia Advantage
Our Standard and Commitment
Valencia Theater Seating
We here at Valencia Theater Seats focus on, high-quality mechanisms, ergonomic design and customized finishes, combining them in a chair that excels in every front. Enhance the quality of your Home Theater and be prepared to enter a whole new dimension of Luxury and Entertainment.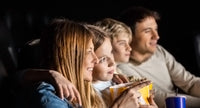 Peace Of Mind
Valencia Theater Seats combines the best of both worlds, style and comfort, providing industry leading warranty up-to 5 years. You can stay worry free and immerse yourself into the comfort of our seats.
Download Warranty Guide
Design
Instead of following the trend, we set the trend. One of the core strengths of Valencia is our dedicated design team that strives to always create timeless designs. Not only that our designs stand out in the crowd, they also withstand the test of time. The unique designs of our chairs truly separate them from the hundreds of similar-looking ordinary chairs.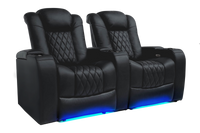 Valencia Perks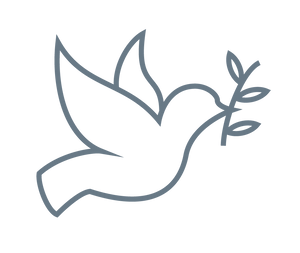 Peace of Mind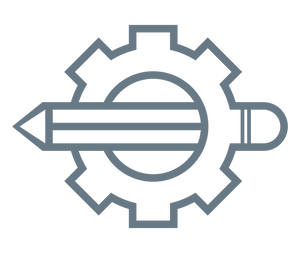 Design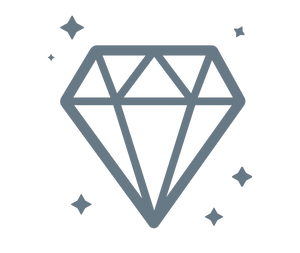 Quality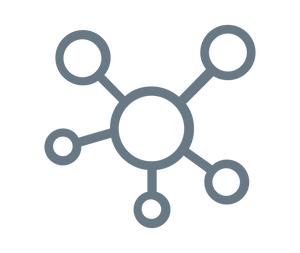 Innovation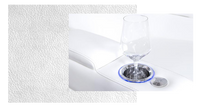 Innovation
Innovation is the defining and driving force of Valencia Home Theater Seating. We are always trying to push the boundary of new materials and features that can be integrated into our products. Part of our profits always go back into R&D every year to keep us 2 steps ahead of our competitors.
Custom Design
At Valencia, we understand when individuals, want something special and tailor made for them. We have been making custom theater chairs and features to meet specific needs, and uniquely styled leather for a long time. With our library of over 1200 leather colors and finishes, it's going to be truly personal and creative.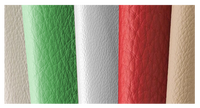 FAQ
How do I know how many chairs or what layout I should choose?
If you are unsure about how many chairs you require and/or what layout would be best suited for your project, we can offer suggestions. Please contact us through the contact form and one of our theater seating specialist will get back to you.
How much clearance is required behind or in front of each chair?
All of our theater chairs are a "Wall Hugger" design so only 4"(10cm) needs to be allocated behind the chair and a minimum of 28"(71cm) of aisle space is recommended in front of the chair for the extended footrest.
How wide does my doorway need to be?
A minimum of 24.5" opening (62cm) is needed since the "back rests" come detached from the chair base during shipping.
Do your theater chairs require assembly?
All of our theater chairs come individually pre-assembled (arms come pre-attached to the bases) with the back rests shipped laying flat so that the chairs can be easily moved in and out of small doorways. 
Do you have any shipping limitations?
We ship all over the world and there has not yet been a country that we have not been able to deliver to. Deliveries within North America are usually by truck, but many of our International orders go by sea or air. Please contact us for more details in terms of shipping to your area.
Do you offer inside deliveries and setup?
Yes, we do offer inside deliveries and setup. Depending on your location, the lead time of inside delivery and setup would range from 2-4 weeks. Please contact us for more details in terms of shipping to your area.
Can I personalize my seating to have chaises, curved rows or a different colored leather?
Yes, all of our theater chair models can be personalized and converted into a chaises and curved rows. Plus with our library of over 1200 leather colors and materials, you can pick one that suits you best.
What type of warranty do you offer, and how do I care for my seating?
We offer three-year pro-rated warranty on Premier series and two-year pro-rated warranty on Cinema series. For more information on warranty, please refer to our warranty document below. Our warranty booklet also a guide on caring for your seating. All warranty claims must be handled through the dealer where the furniture was purchased. If you have purchased your seating from us through this store, please contact us through our contact form or call us to reach one of our theater specialist.